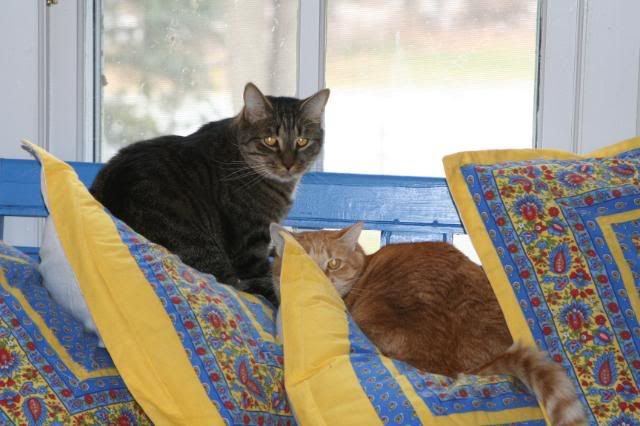 It's just amazing to me that these cats have any hair on them. If you could see what I vacuum off the floor and pillows you would be certain these guys would be bald! Looks like they're not too concerned about the cold outside!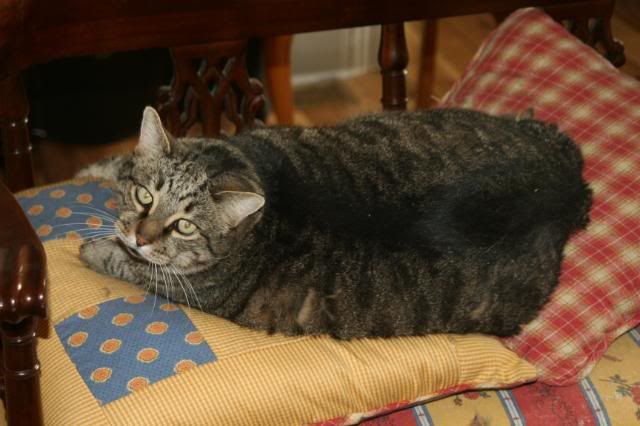 In this case FAT and happy apply! (Sorry Ceasar)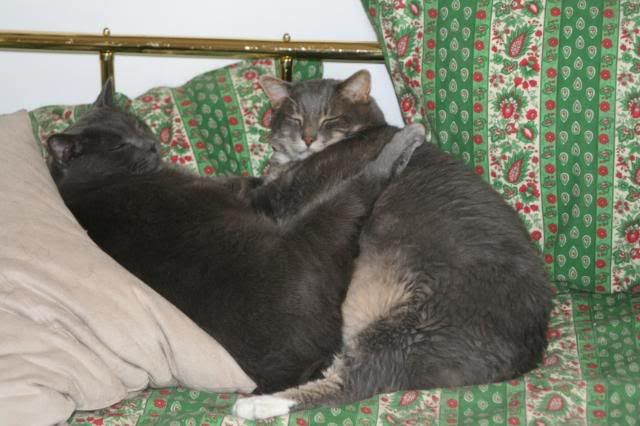 Ahem! Weight Watchers for Cats should be just around the corner!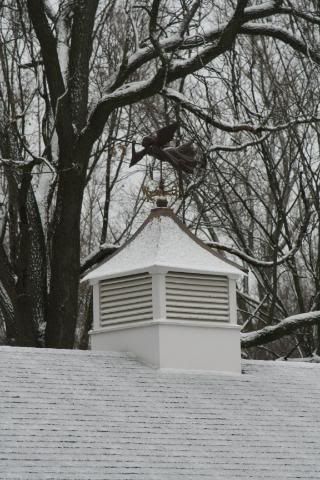 Winter has definately arrived!