Wednesday, April 9, 2008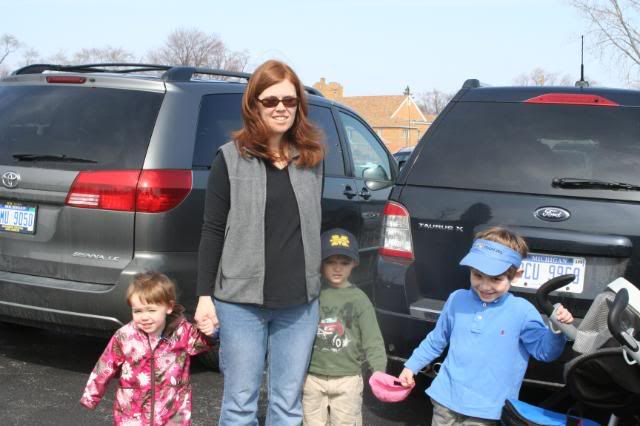 Monday I got the call. Heather (you know six months pregnant Heather) thought it would be the best day of the Spring break to go to the zoo-- being (with our lovely Michigan weather) the only non-rain day of the week. We had a lovely day!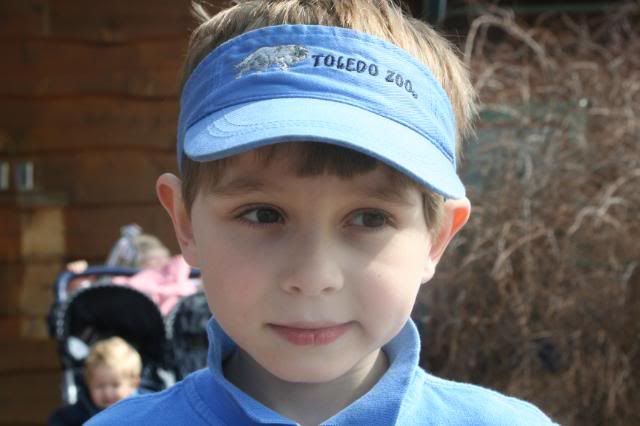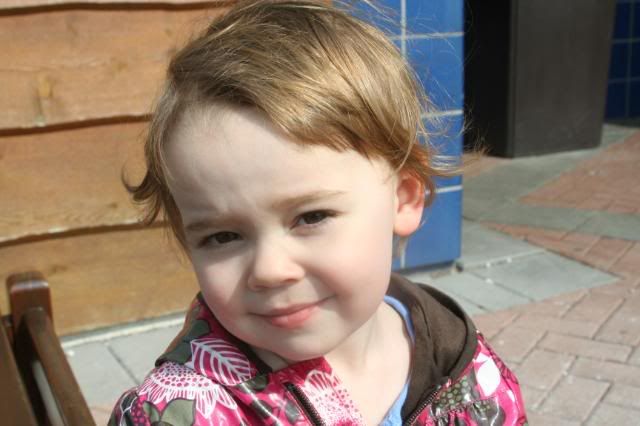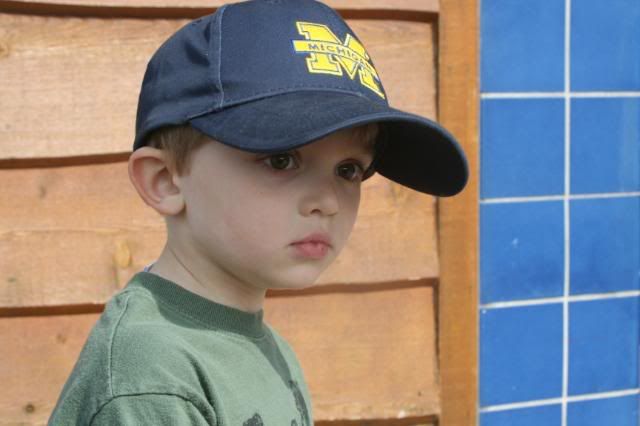 Above are the attendees!
We rode bears!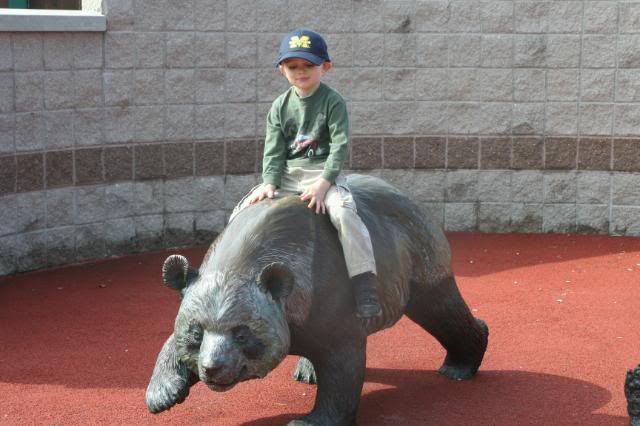 Watched seals


Rode the Merrygoround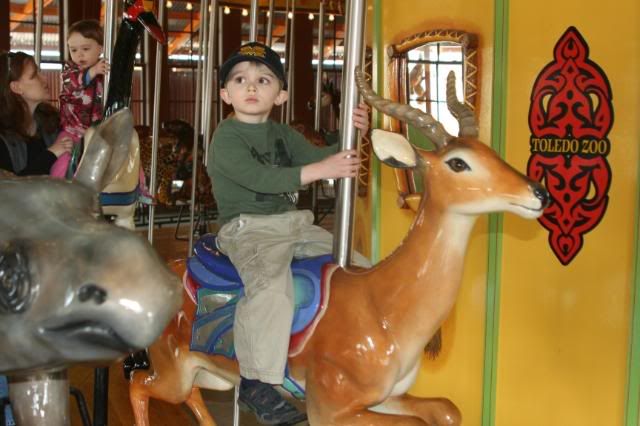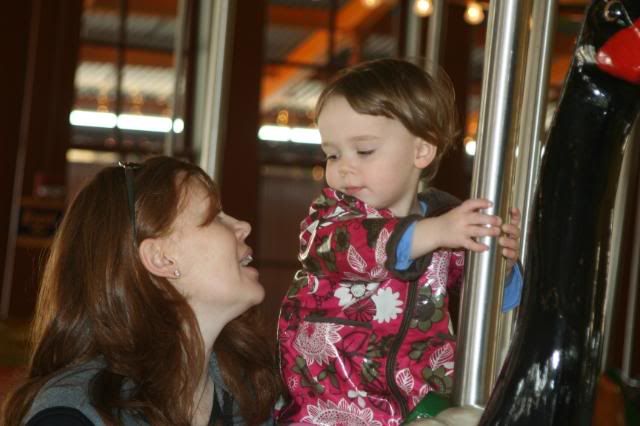 Looked eye to eye with a giraffe!


Hatched out of an egg



But best of all was the aquarium--
We saw jellies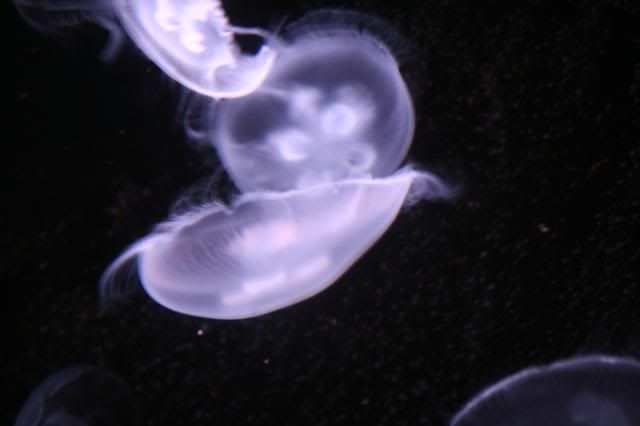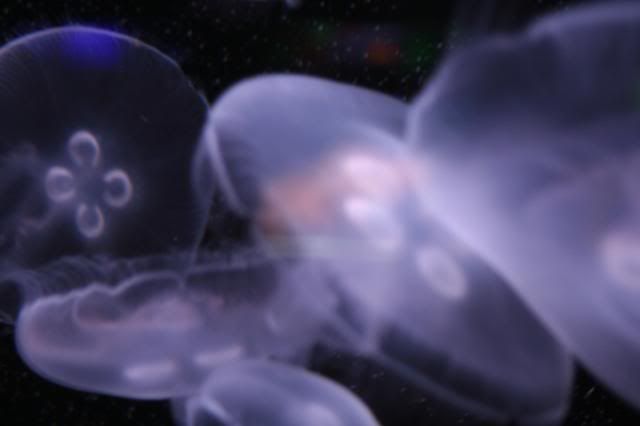 and sharks


and my personal favorite polka dotted something a ruthers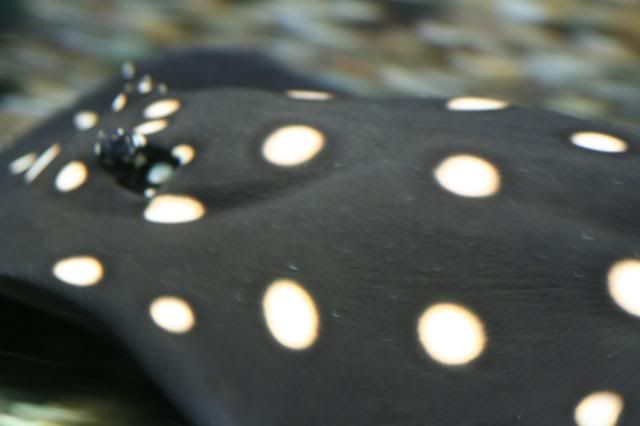 A Lion Fish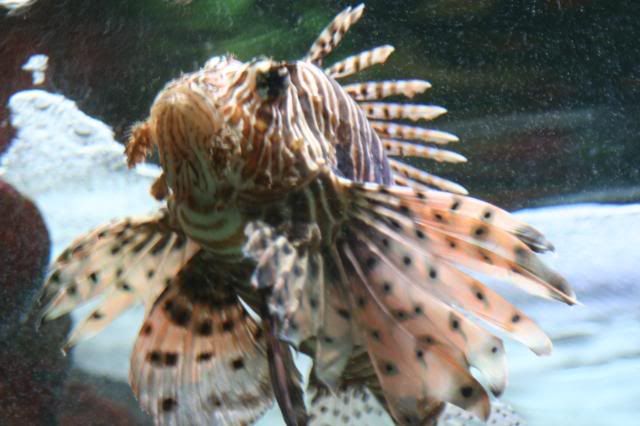 And beautaiful sea anemoes and clown fish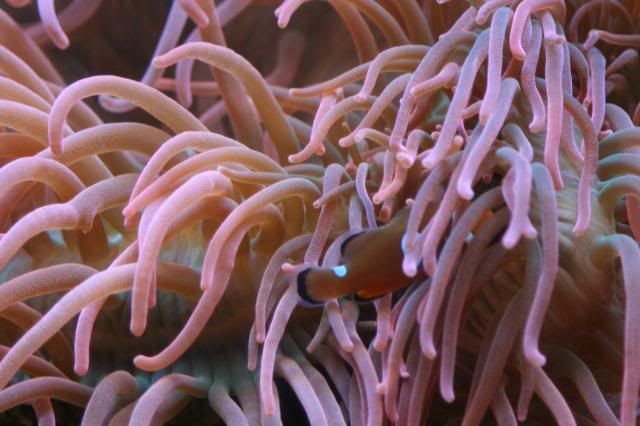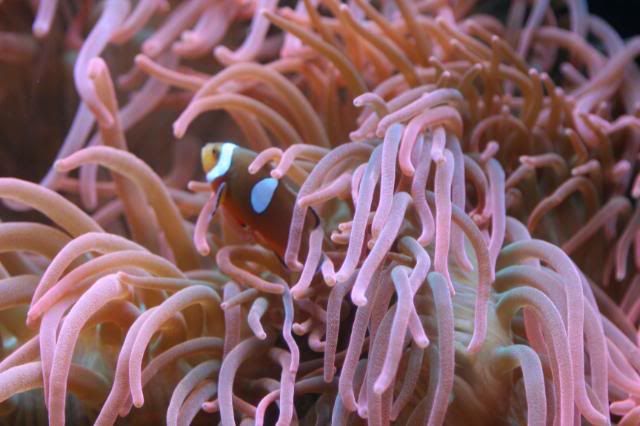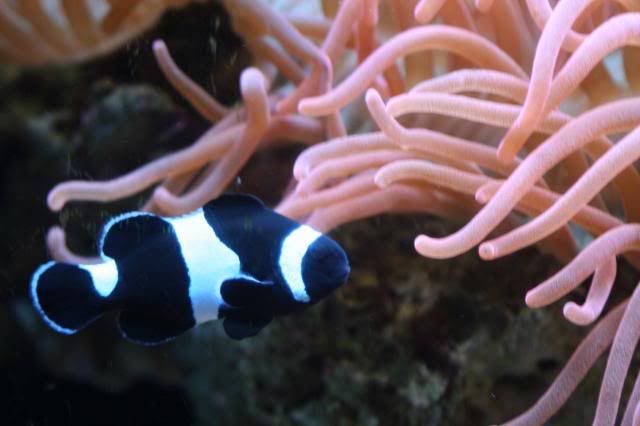 Needless to say -- we were all tuckered out by the time we left! What a lovely day to remember.
6 comments