Summer is almost over. It's just lovely weather now, not a speck of humidity and lovely fresh mornings.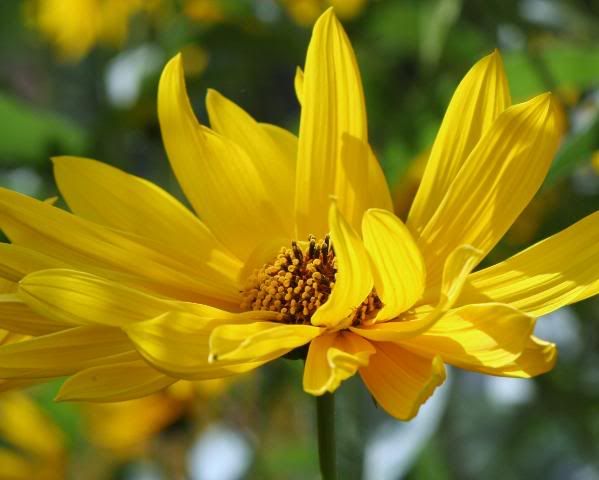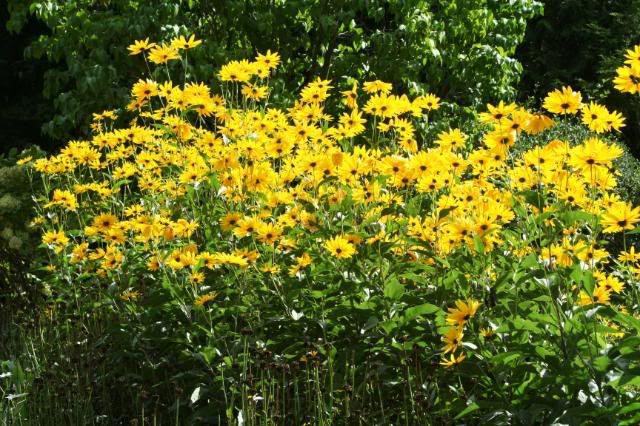 This weekend Sam stopped by with the kids. I have to say, he's an amazing father. I don't know of another man who would take a 4 year old, a six year old and a 7 week old voluntarily - and still be able to smile!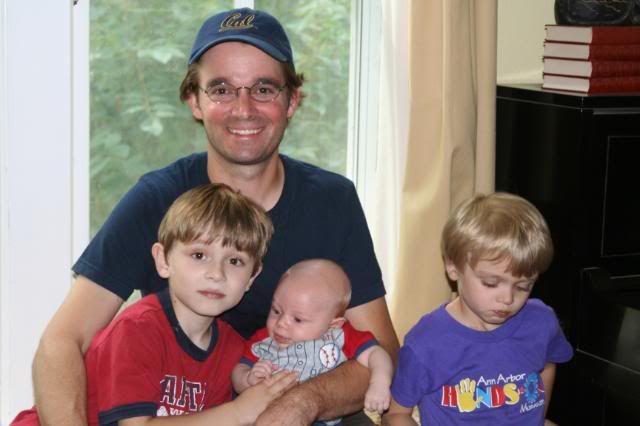 I think this little one knows something we don't!