Even though it was raining today, these little beauties were awaiting me on the front porch. They came all the way from California and some of them were even in bloom! Christmas in May-- I just love it!!!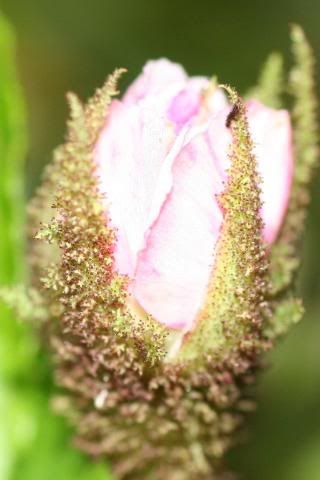 This little darling is so nicely mossed.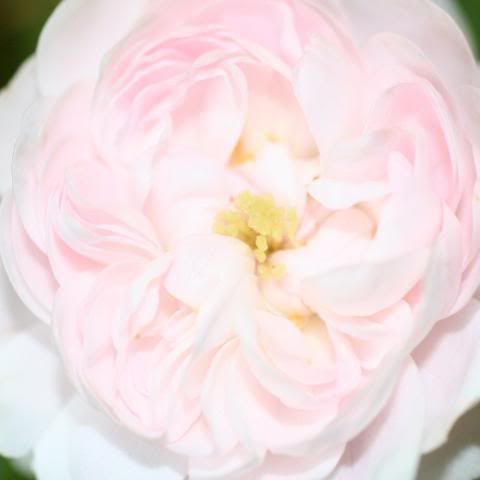 Good old Mme. Hardy.(below)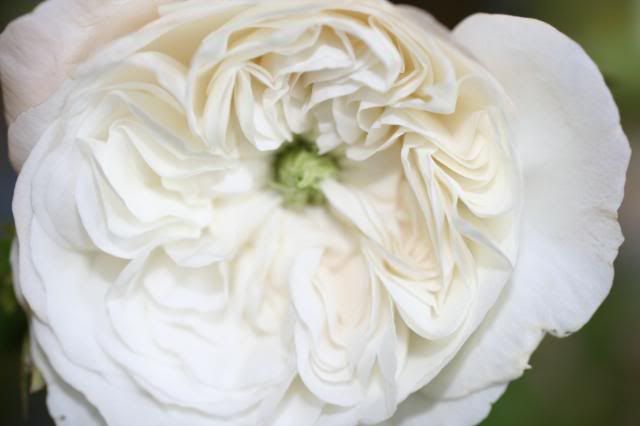 Trcolore de Flandre-- only blooms once but what a treat.