To really appreciate this post you should check out Heather's post at http://splaneyo.blogspot.com/ I am totally in awe of my daughter and son-in-law's talent. This amazing cake helps illustrate John's passion for jam.

You can't begin to imagine the joy of finding a market in Ann Arbor that carries Kumquats and Meyer Lemons! At $3.99 per pound for Kumquats we didn't buy a lot but we got enough to make Kumquat Marmalade- yummm!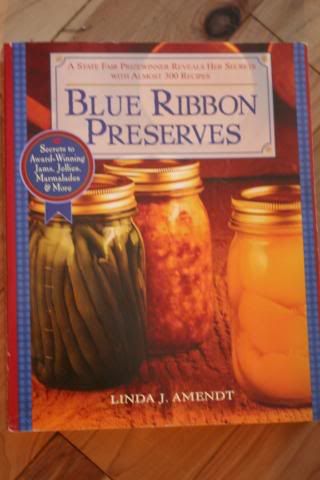 Got this book at Amazon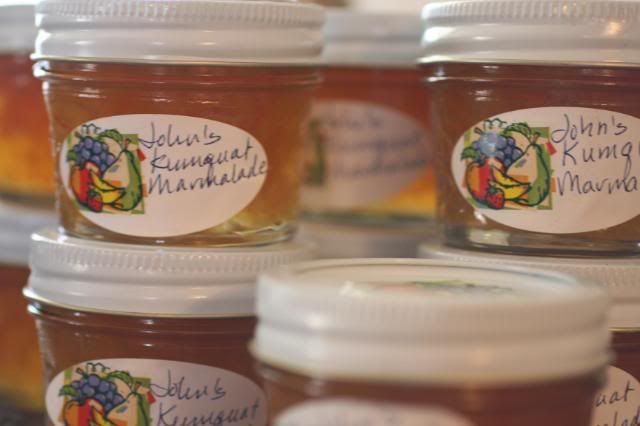 My rather grey mood was much improved by these beauties from Costco. I just know that spring will come soon!