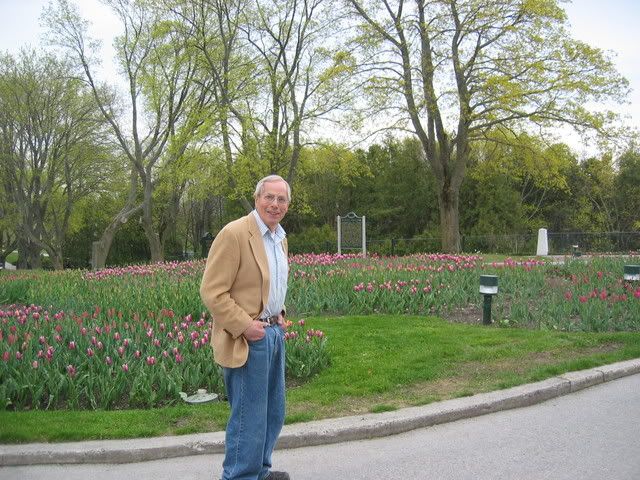 Today is John's birthday! I won't give his exact age but will say he is old enough to drink. A few minutes into any conversation with John and you will know two things about him. Firstly, he was a pharmacist until his retirement. Secondly, he had a winery and made zinfandel. I think those two things pretty much define John.






This is a bottle of the wine he made.






This is the sign from his winery which now graces our hallway!





So, I propose a toast to John--- Happy Birthday and many more! Cheers!