I have a great old book about the language of flowers. In Victorian times you had to be a little careful about what flowers you sent in your bouquet!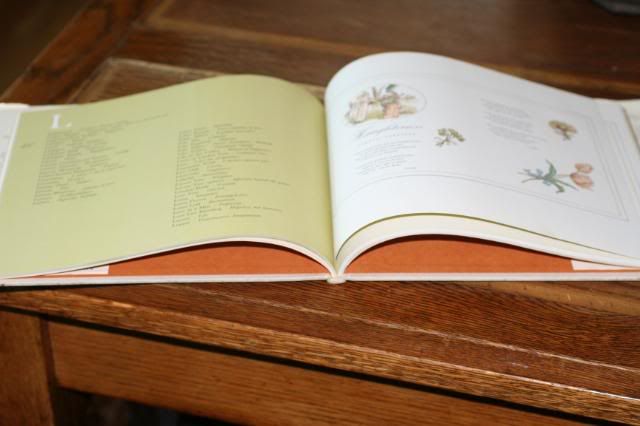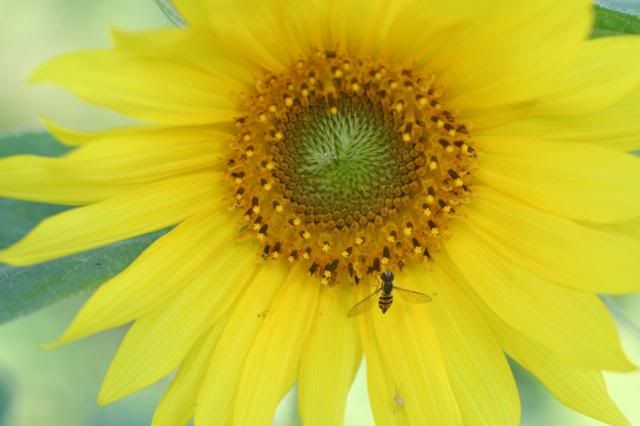 Adoration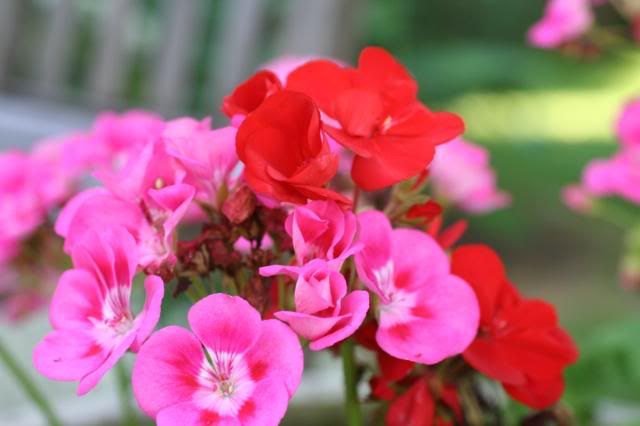 Conforting, Stupidity



I am worthy of you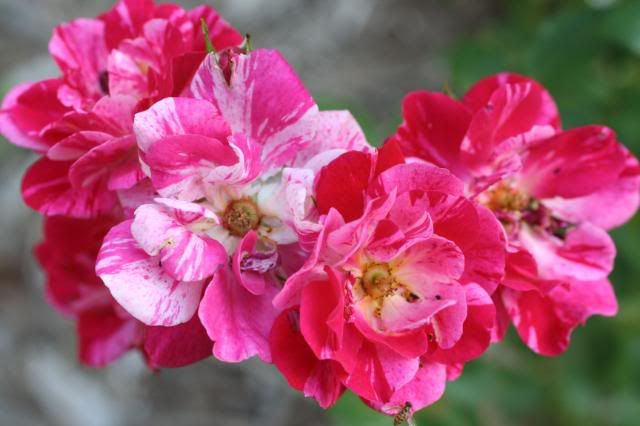 Red and white together (I doubt they mean stripped but that's all I have) Unity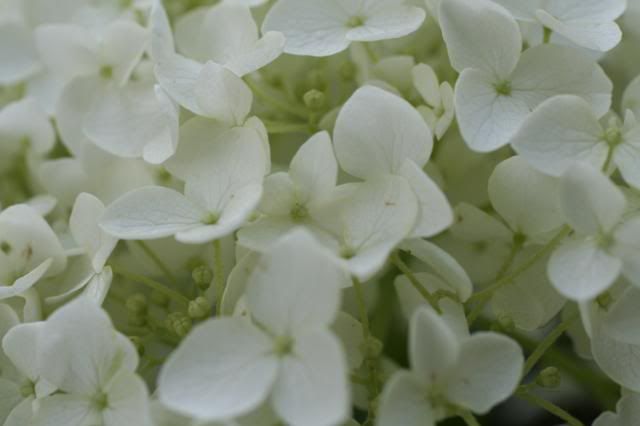 Heartlessness; a boaster (poor Annabelle)

I share your sentiments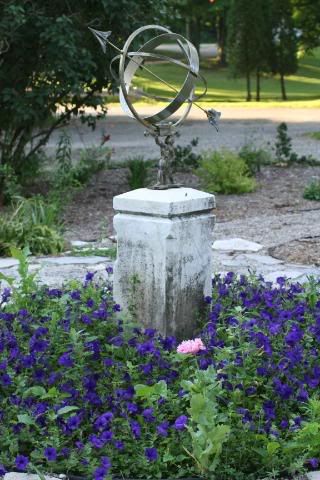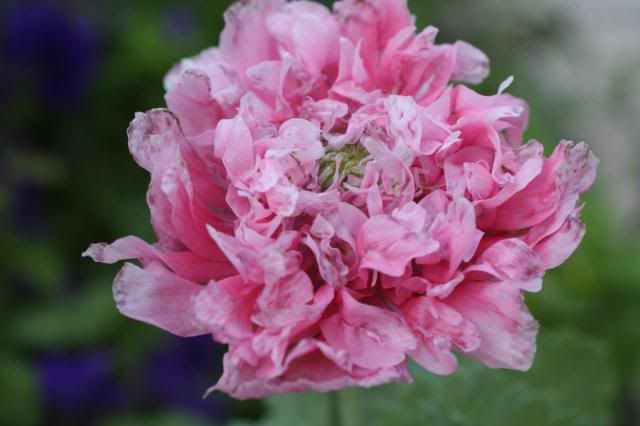 And this lovely poppy just appeared!