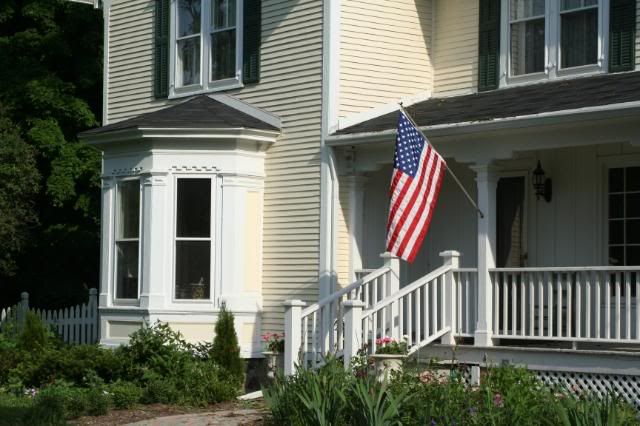 Happy Fourth of July everyone! Summer has clearly arrived and how. By next week I will be a grandmother for the 4th time- life can be pretty wonderful.



I've been on a needlepoint kick of late and this is one of the results. I think it will be going to a friend in the Netherlands for her 85th birthday! Off to the post office I go!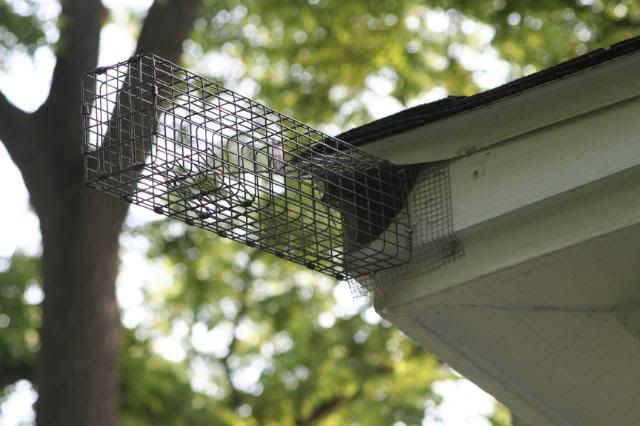 Although I'm very fond of my old house- it does have issues. One of these issues if the red squirrel that haunts the attics. The chewing and rolling of walnuts is driving me crazy. Since the breeding season for them is over---I have declared war. I have found a company that will trap and relocate the little darlings to a location elsewhere. Sometimes it pays to be a good guest and not eat your host's house!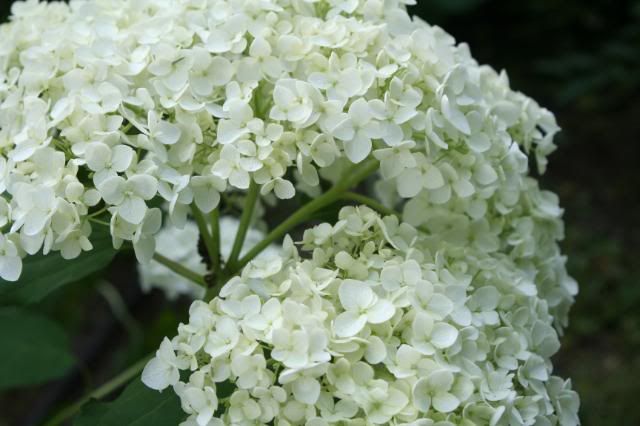 Hello Annabelle! It's easy to see why she's such a favorite- all you need to do is plant it and get out of the way.


I thought the new garden was looking so cute now that the petunias are filling in.
Happy Fourth!