I thought you might be interested to see what I have been doing when I have a thousand other more pressing things to do---- I have taken a little break from quilting and have been working on learning needlepoint. Ebay has been the source of my kit purchases and I have made some nice purchases and some not so good!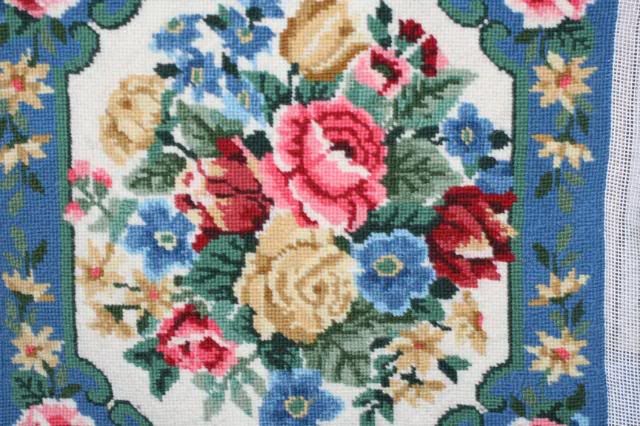 This morning the garden was so lovely I thought I'd share a few iris and a lot of rose photos.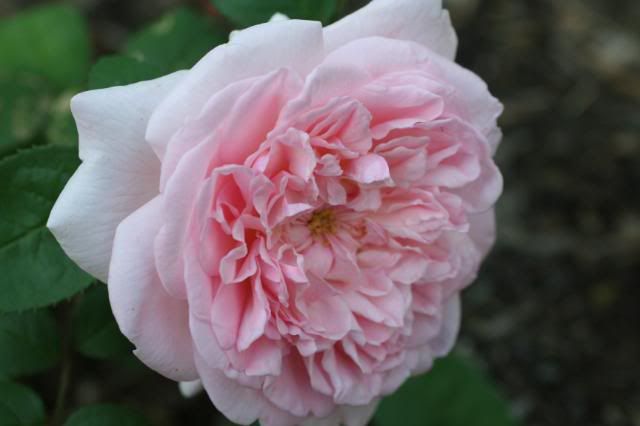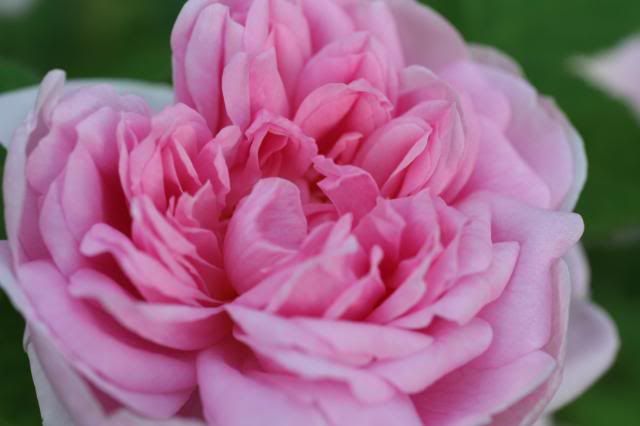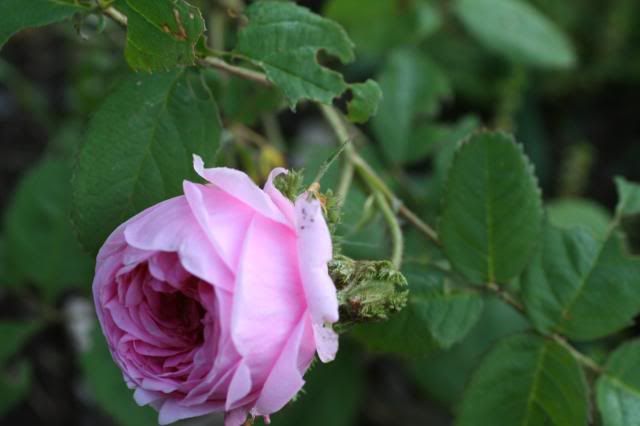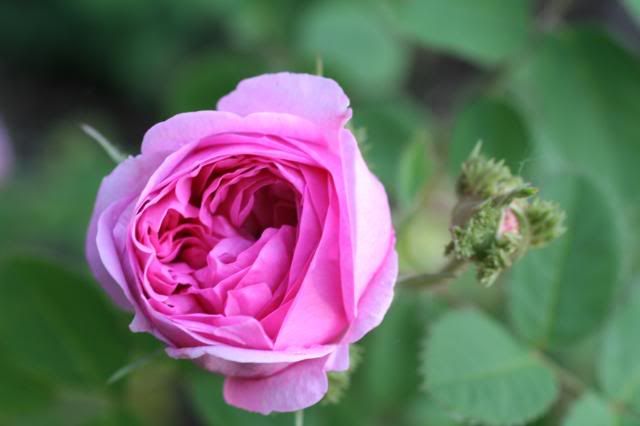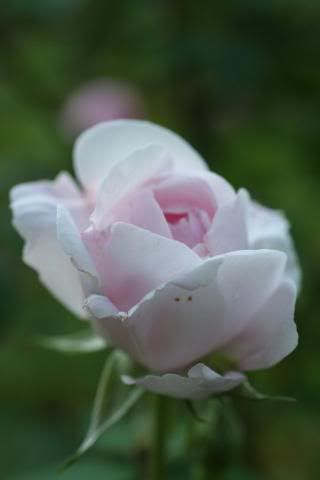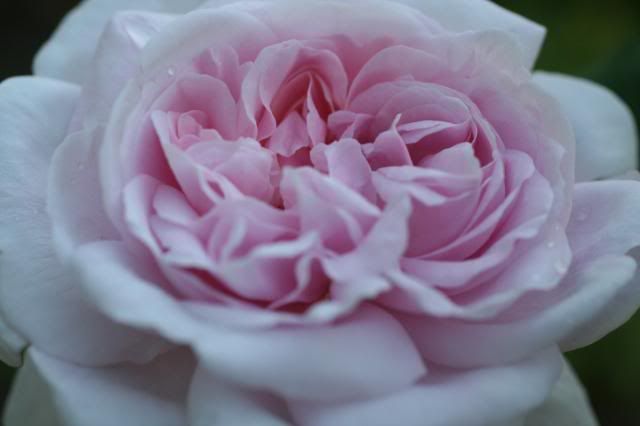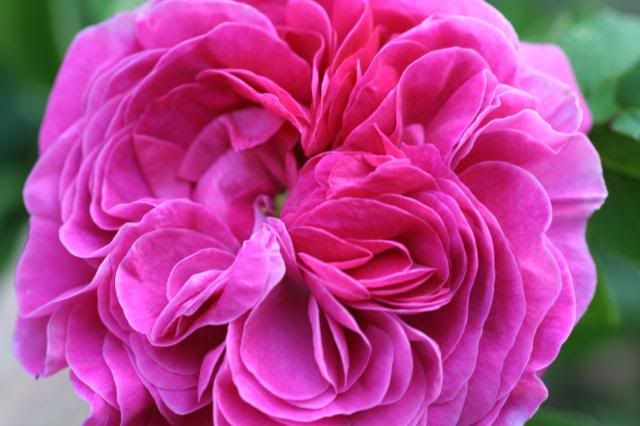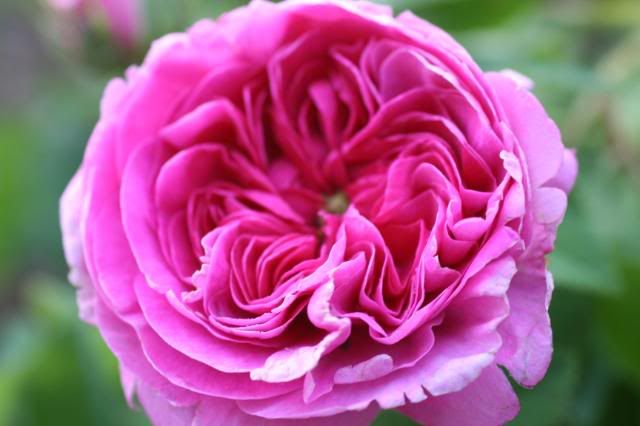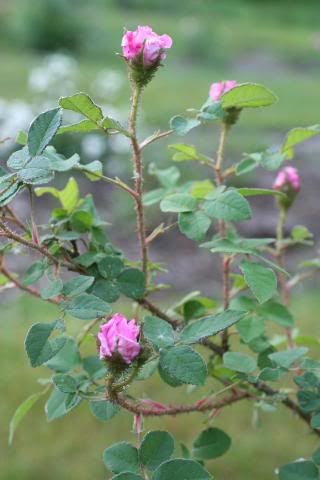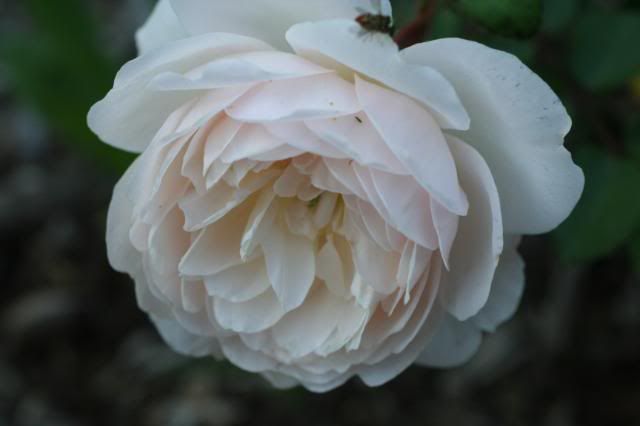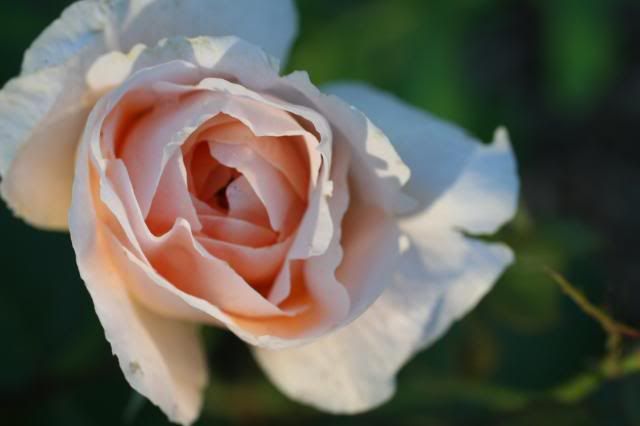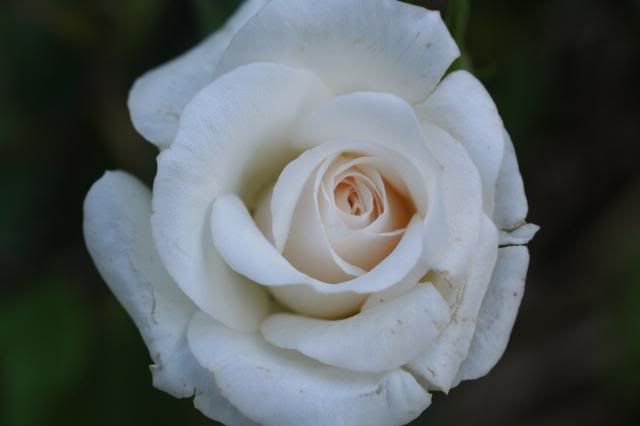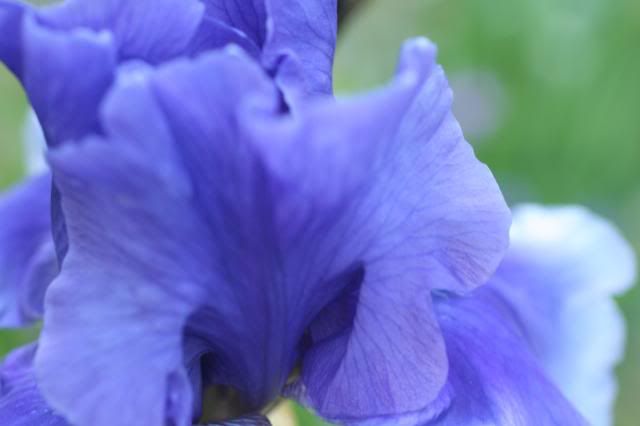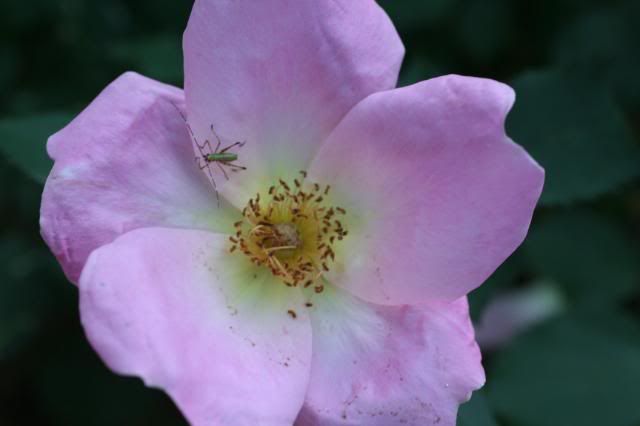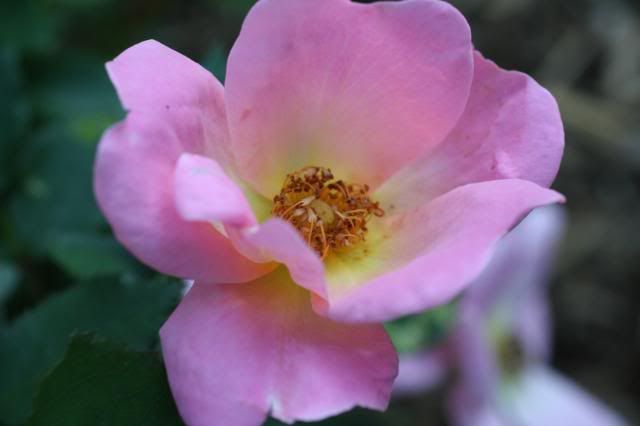 Even the garden frog looks like he's having a good time. My mother has mentioned that I take far more garden pictures than grandkid pictures but I think that's because the flowers will hold still! Have a nice day!