Bet you thought I fell off the face of the earth! Actually, my daughter and her husband have bought a new house--- so new, in fact, that it isn't completely finished. Activity levels are at a new high around here trying to get their move together. What a lucky grandma I am as they will be even closer!

After complaining about the long winter, the spring is more than making up for the cold. I'd like to share a bunch of iris photos with you are the iris are just stunning this year. Here goes!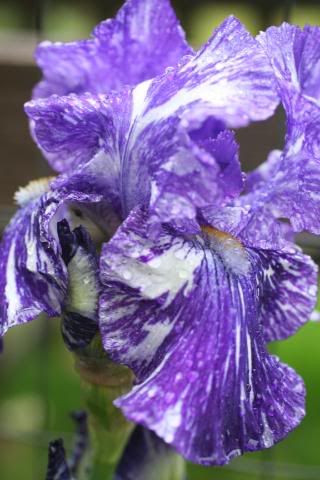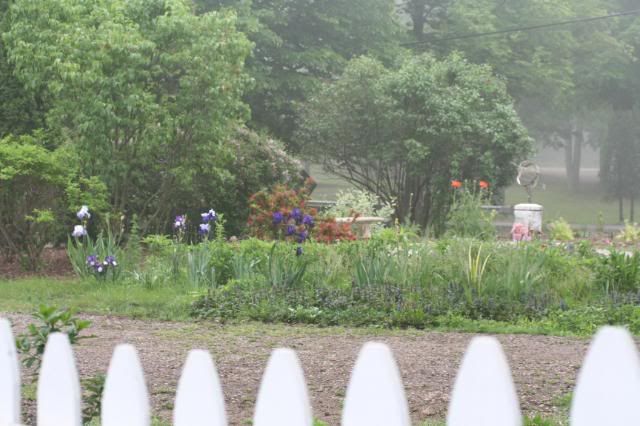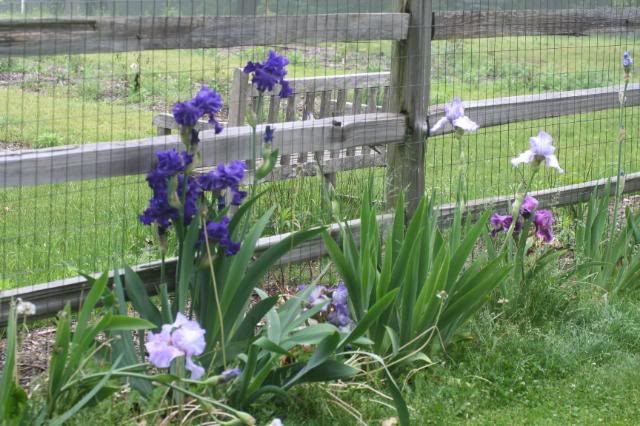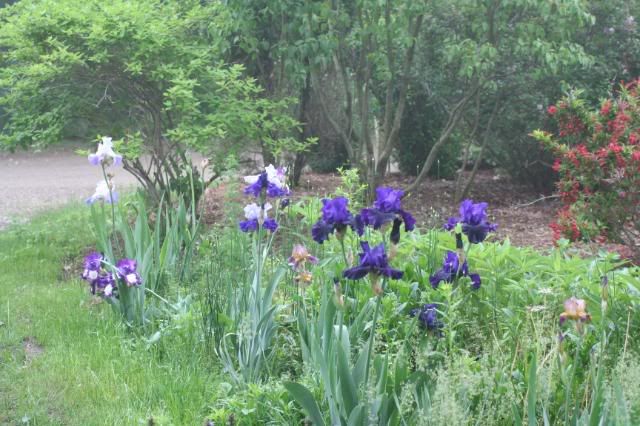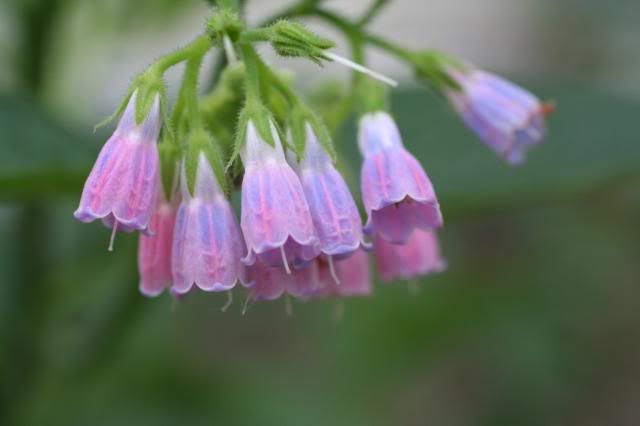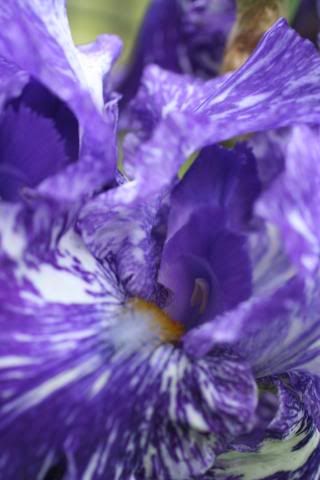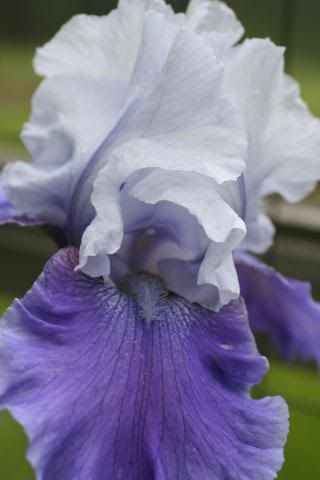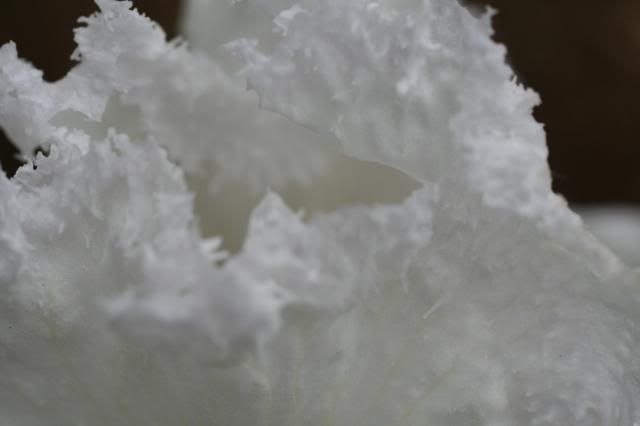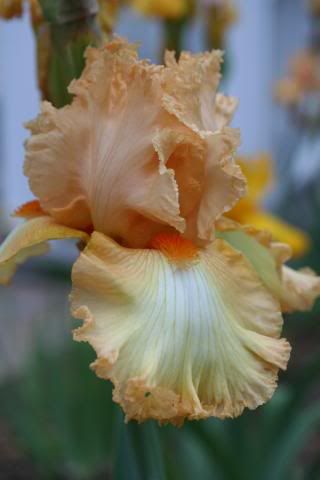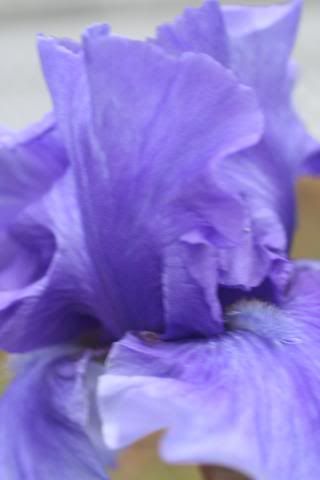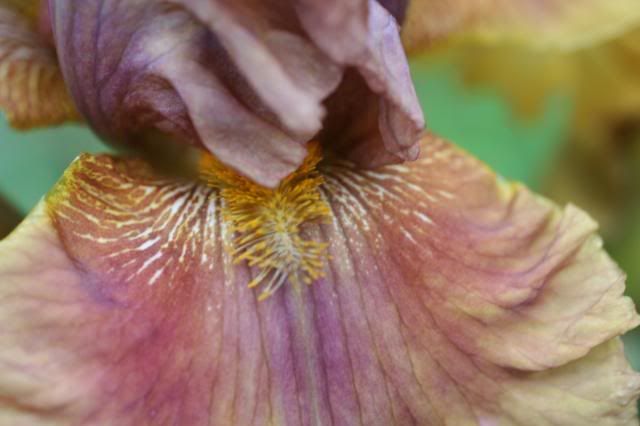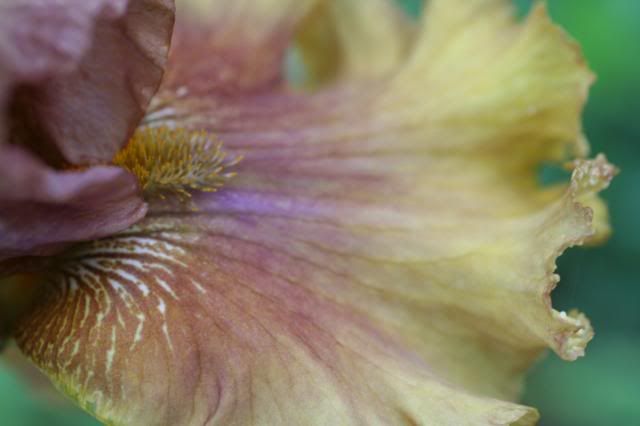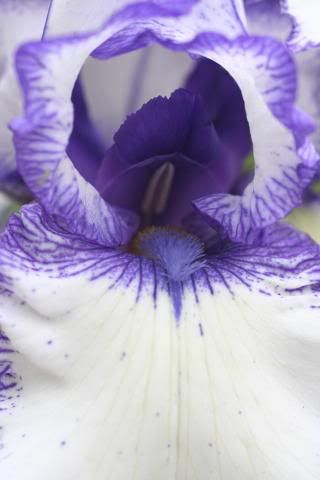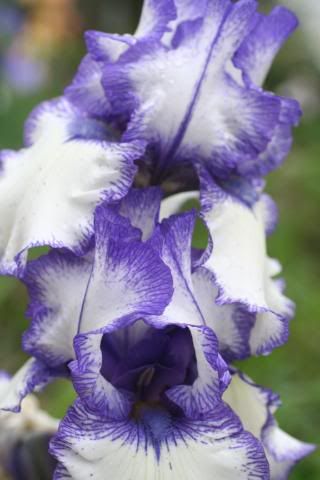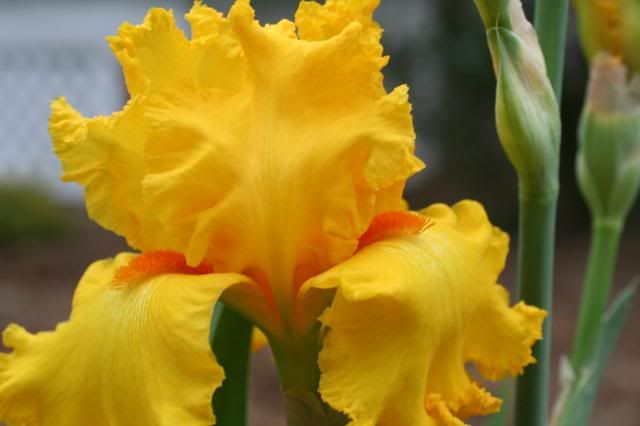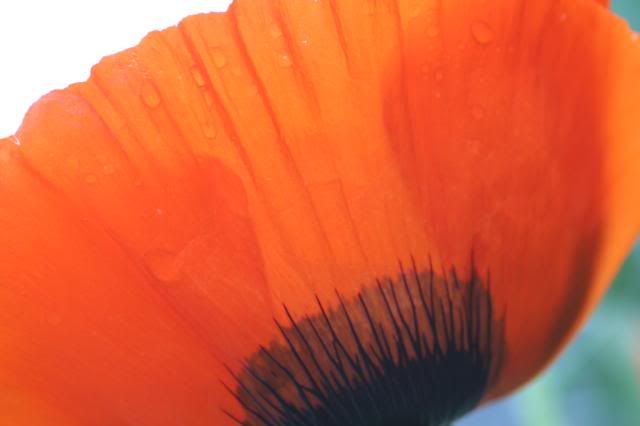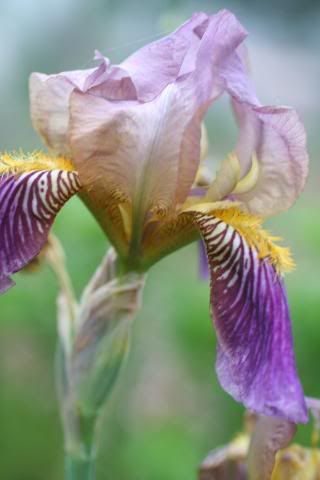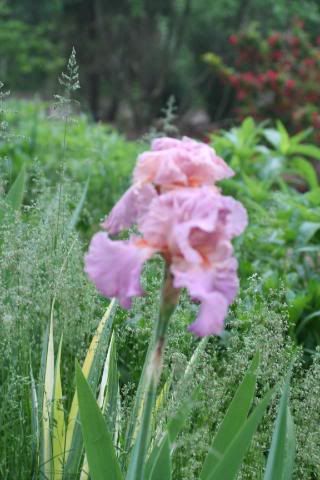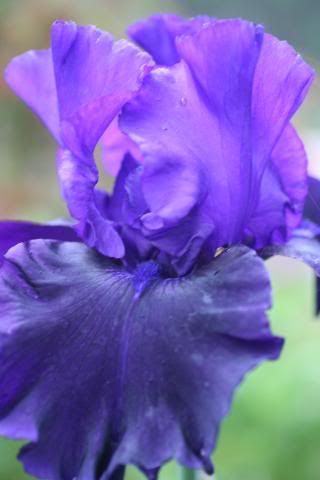 I hope I haven't worn you out but- believe me- this is the best way to see the iris --without the mosquitos!