Thursday we went to the zoo. It was such a great day!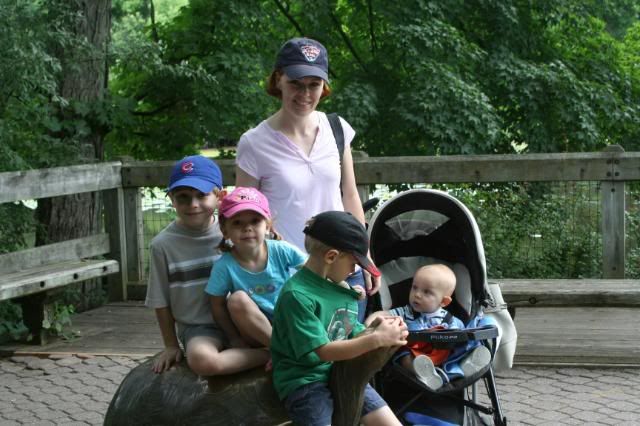 We started out with tons of energy! Lots of interesting things to see...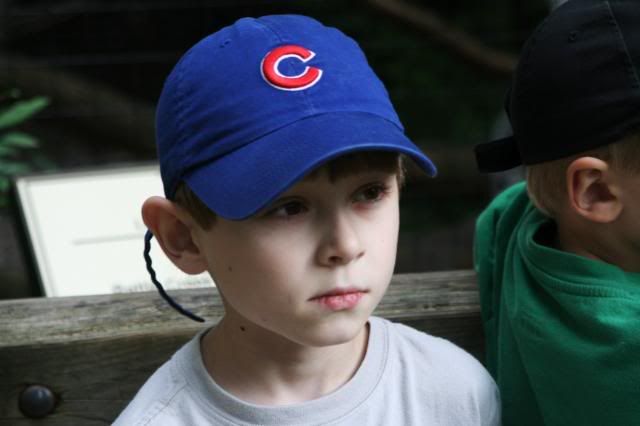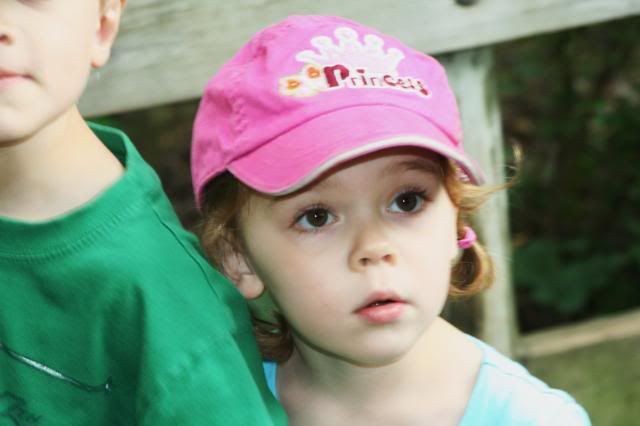 Some of us weren't overly impressed!


We found these cute little goats at the petting zoo.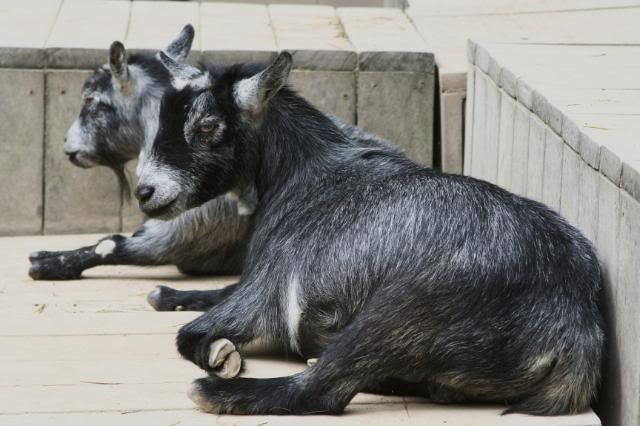 These great zebras were in the Safari section.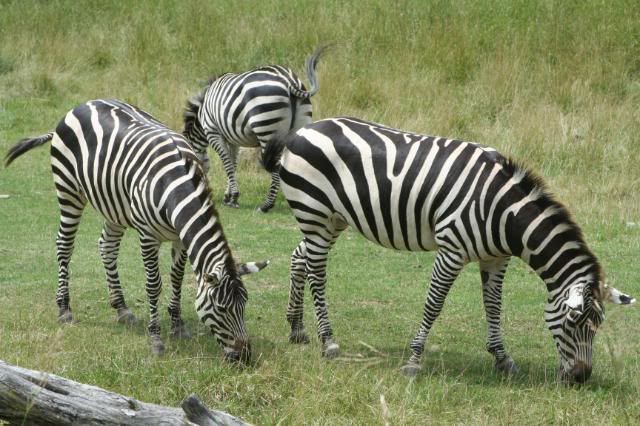 This guy and his amazing tongue was also in the safari section.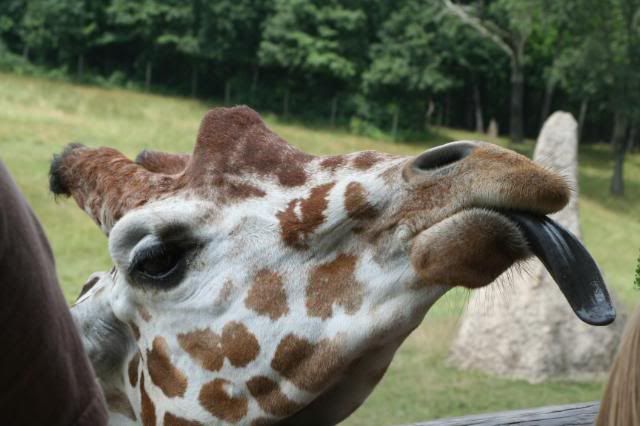 But, after a long day we were ready to go home.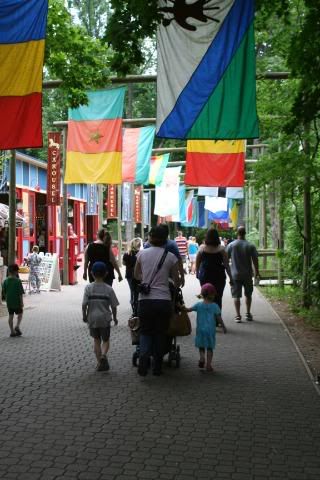 All of us!